Panos Charalambous
Video Psychagogia (Entertainment) (1993). Courtesy the artist.
As part of the co-curated section THE DREAM OF ANTIGONE :: Performance Art In Greece Between The Seventies And Today by Francesco Kiais | G.A.P. Gathering Around Performance, in a supportive collaboration with SMCA State Museum of Contemporary Art, Thessaloniki.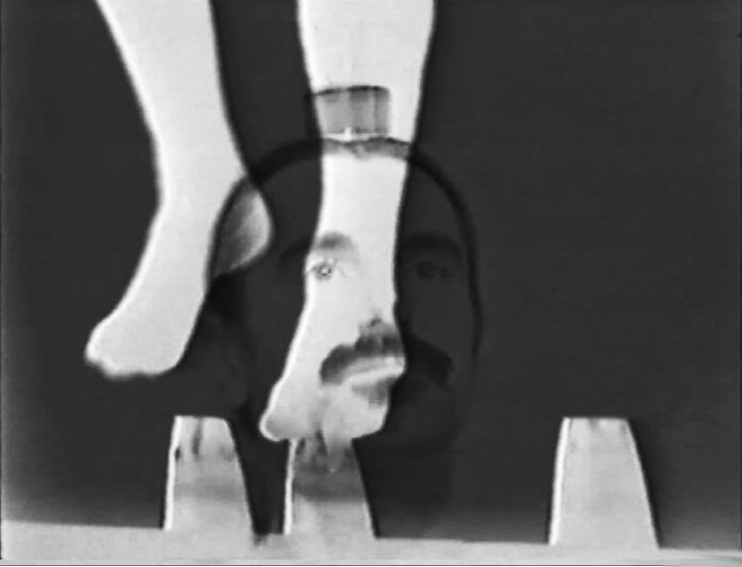 Panos Charalambous, Psychagogia (Entertainment) (1993) Still from the video. Courtesy the artists.
The work of Panos Charalambous is identified with the concept of place, rather than with the concept of space, giving to time an ahistorical dimension in which present, past and eternity can interweave and melt. His site-specific interventions (such as Aquis submersus, 2008-2014), or the use of objects such as music LPs, reveal an ideal place, the "place" of memory, which is transformed in a concrete and living presence. In some performances (like in the video Psychagogia presented), Charalambous interacts with the vocalizations of Demetrio Stratos; another place of memories, traditions and experimentation.
The VENICE INTERNATIONAL PERFORMANCE ART WEEK presents the video Psychagogia (Entertainment) (1993).