Linda Montano
Video Mitchell's Death (1977). Courtesy Video Data Bank | School of the Arts Institute Chicago.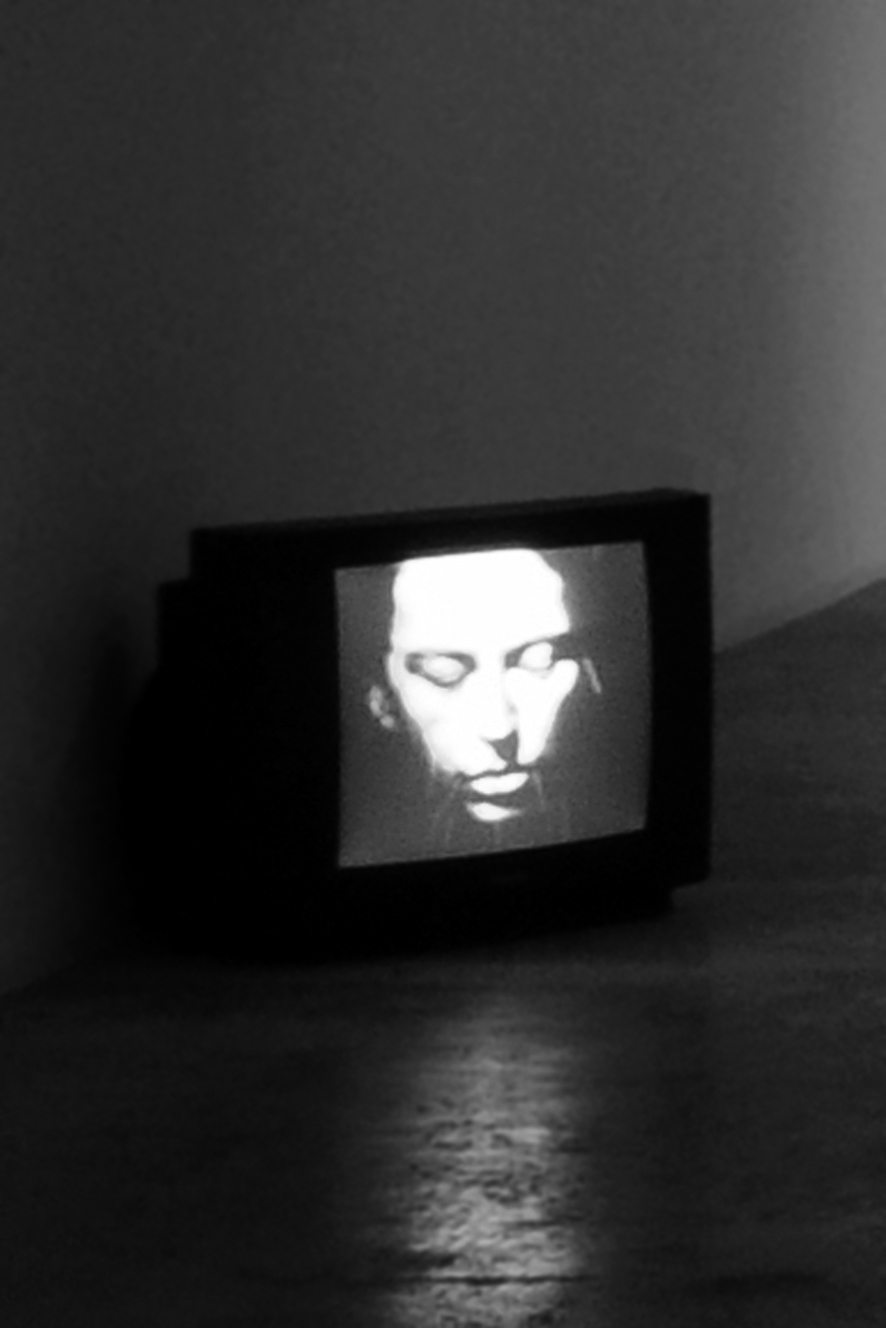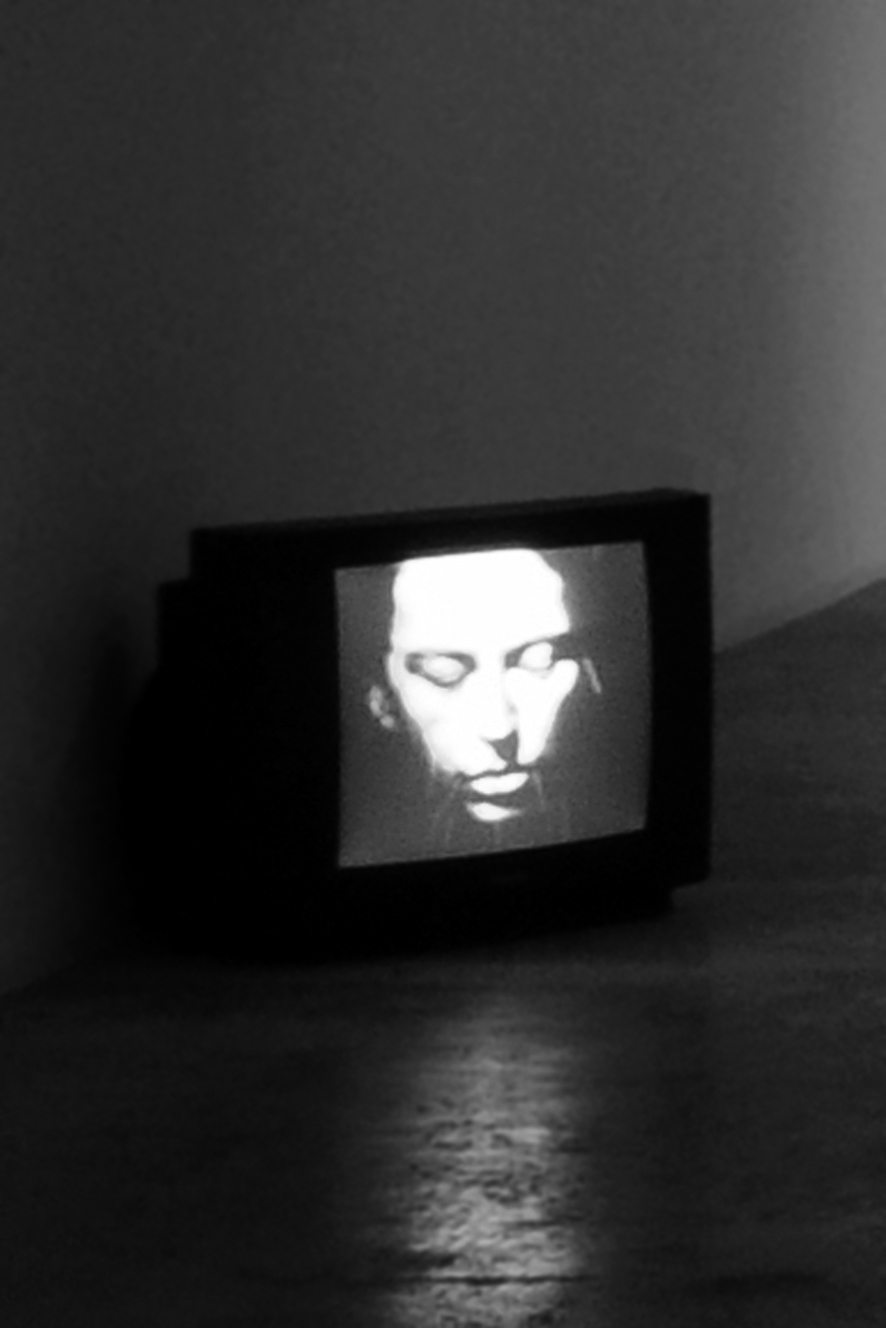 Linda Montano. Exhibition view of the video Mitchell's Death (1977) at the III Venice International Performance Art Week 2016. Image © We Exhibit
Linda Mary Montano (born 1942 in Saugerties, NY, US) is a seminal figure in contemporary feminist performance art. Attempting to dissolve the boundaries between art and life, Montano continues to actively explore her art/life through shared experiences, role adoption or ceremonies. Her art is strongly autobiographical and often concerned with personal and spiritual transformation. Her work since the mid 1960s has been critical in the development of video by, for, and about women and her influence is wide ranging.
The VENICE INTERNATIONAL PERFORMANCE ART WEEK 2016 shows the video performance Mitchell's Death (1977). Using performance as a means of personal transformation and catharsis, the performance mourns the death of Montano's ex-husband. Every detail of her story, from the telephone call announcing the tragedy, to visiting the body, is chanted by Montano as her face, pierced by acupuncture needles, slowly comes into focus then goes out again.