Alicia Radage
Live durational performance RAIN (2016)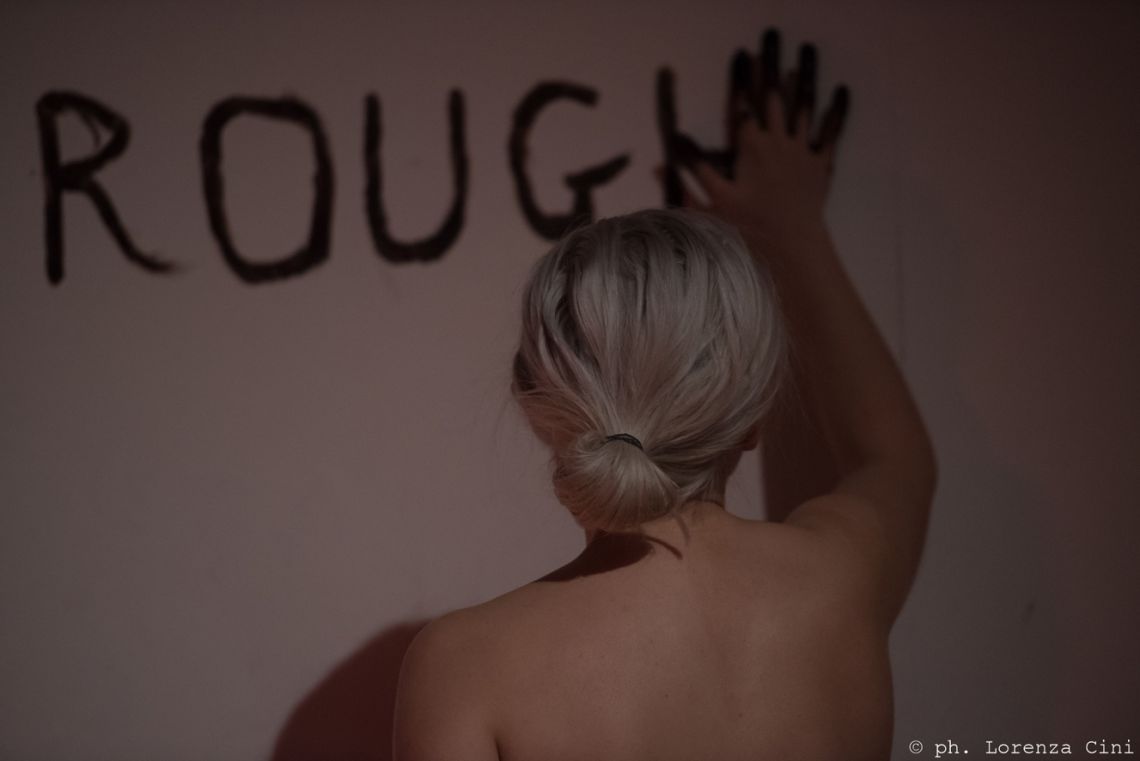 Alicia Radage, RAIN. Durational performance of three days at the III Venice International Performance Art Week 2016. Image © Lorenza Cini.
Alicia Radage (b. 1989) is a British artist. Having studied theatre at degree and Masters level, Radage became increasingly interested in making performance and video art, solo and in collaborations. She focuses on gender/body politics: moving away from body as item, the work is a continuation of the statement of the image.
At the VENICE INTERNATIONAL PERFORMANCE ART WEEK 2016, Radage presents the new live durational performance RAIN. RAIN will burn through states of being. Unlocking compounds whilst watching puddles form. The work will be a process of letting go whilst living with ashes inherited.
+ LIVE DURATIONAL PERFORMANCE
Presented with the kind support of the BRITISH COUNCIL.